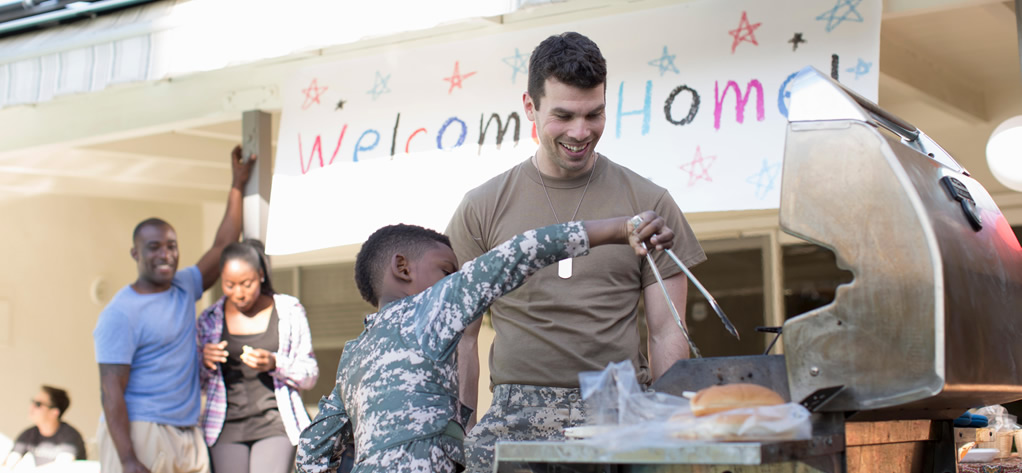 Every day, more people re-join society in a productive way. You can help.
Behind every story is a life that was positively impacted by one of our programs. Here are some examples of people in our community that have a thing or two to say about their new outlook on life.
I can't say enough about how grateful I am with SCMHC's entire staff. After my crisis, they took me in and helped me regain my confidence. I now work full time at a local hardware store and lead a happy life. John D.